Sewing Machine Repair Training
Learn Sewing Machine Repair
For Fun Or Profit
.
Professional training in sewing machine repair is hard to find. You could spend $100,000 or more to purchase a dealership from a major brand, and receive a few days of training on their newest machines. You could apprentice yourself to an experienced technician for two to three years. Or, you could learn from the leading all brand sewing machine repair training program: Fix Sewing Machines Institute.
Our sewing machine repair school offers the finest training available through our DIY or Do It Yourself sewing machine user's book; our comprehensive correspondence program; our seven expert professional training courses; or best of all our live Fix Sewing Machine Institute. Our graduates span the globe providing vital sewing machine repair services as a hobby, home business, mission work, jobs as technicians, and store owners.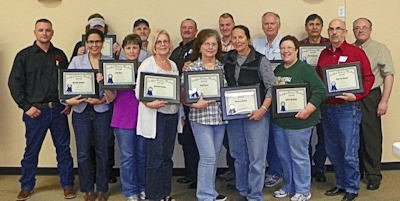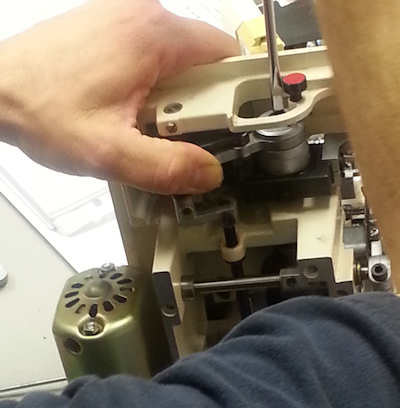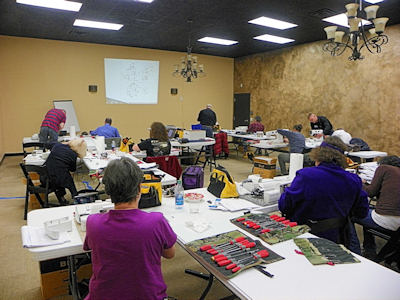 Save money. Keep your sewing machines operating at peak performance year after year. Prevent breakdowns. Avoid long trips and waiting periods at the repair shop. Have peace of mind. Enjoy the confidence that comes from maintaining your own equipment. Our SMR Essentials book reveals all the basics of sewing machine repair on all different makes and models. It is the one book every sewing machine user really needs. For more information click the button above or click here.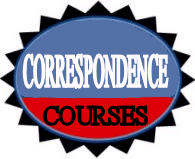 Join the professionals. Open your own business. Earn high wages as a sewing machine technician. Get the resources and knowledge to do the job right. If you are unable to travel for indepth hands on live trainings, our Fix Sewing Machines Institute Correspondence Program is for you. On 12 jam packed DVDs, you get 5 Video Trainings, 7 Professional Sewing Machine Repair Courses, 5 DVDs full of thousands of Service & Parts Manuals, a complete course on Vacuum Repair, and the complete technical supported hands on training system. For more information click the button above or click here.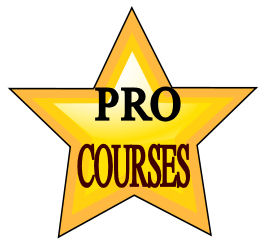 Learn sewing machine, serger, and embroidery machine repair with our 7 professional repair courses. Each course includes textbook, workbook, and loads of resources (short videos, sample manuals, reference materials, review exams, etc.). These courses may be purchased as part of the Fix Sewing Machines Institute Correspondence Program; as a Pro Set; or individually. For more information click the button above or click here.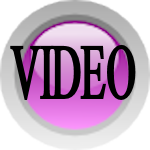 Sewing Machine Repair Training Videos are a great way to learn. Just pop one of the videos into your DVD player and watch it on your favorite TV. The Video training series includes: Invention Of the Sewing Machine; How A Sewing Machine Works; Anatomy Of A Tune Up; Repair and Adjust Tensions; Repair and Adjust Timings. These five video DVDs cover all the essentials of sewing machine repair and compliment the Professional Training Courses. For more information click the button above or click here.

If you are serious about starting your own sewing machine repair business or getting a position as a professional sewing machine repair technician; then this is for you. Our live training Fix Sewing Machines Institute includes everything you need to get started in your own business. Learn mechanical, computerized, sergers, and embroidery machines and use the huge resource package for continual reference for years of success. Trainings are limited to a maximum of 12 students to maximize hands on instruction. For more information click the button above or click here.